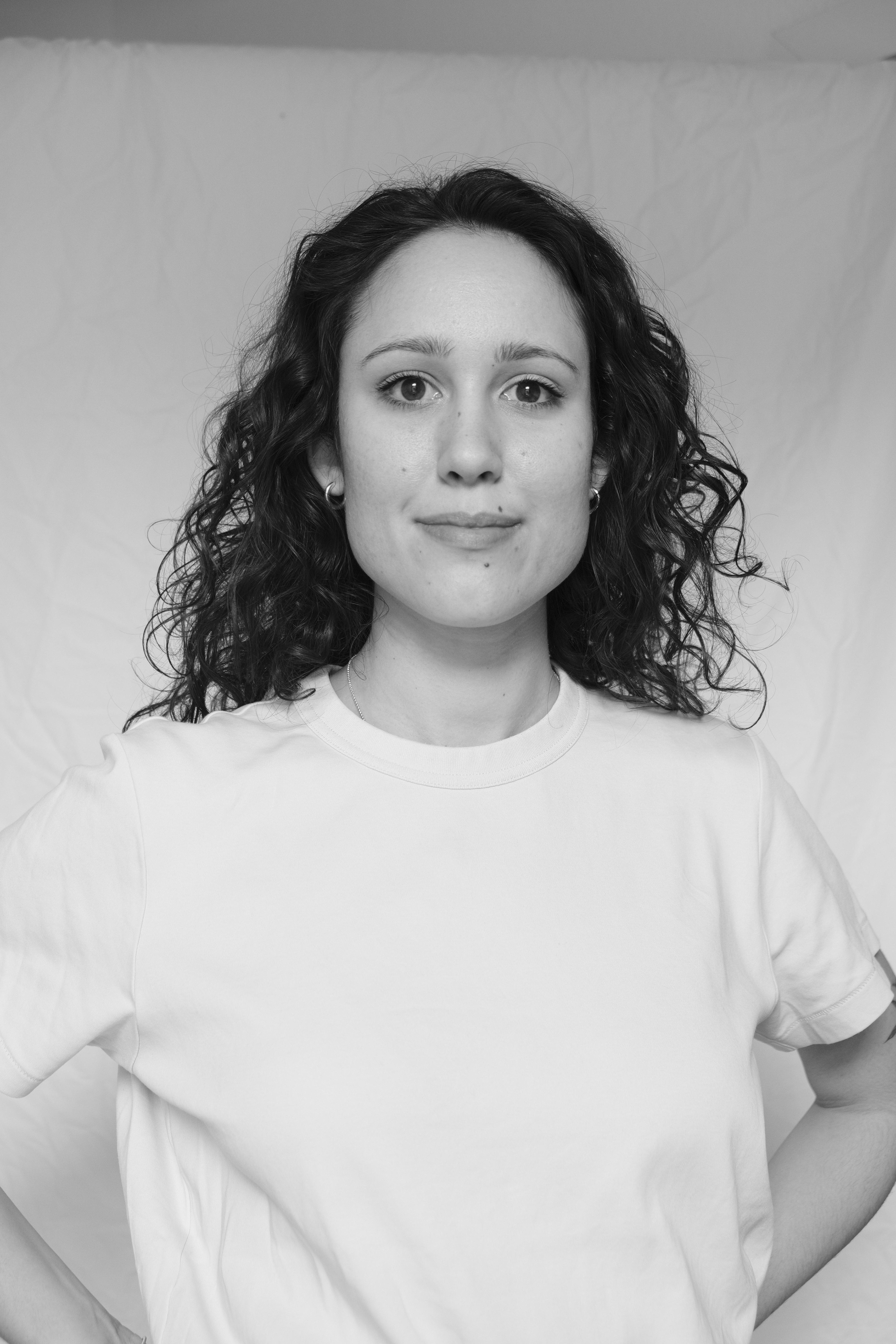 Born in 1996 in Lyon, France|Lives in Berlin, Germany.
Passionate about languages and wanting to make a career out of it, she decides in 2014 to spend a gap year in Germany in order to learn the language. Berlin becomes her new home. Driven by the idea of becoming an interpreter, she completes an online Bachelor's Degree in Applied Languages at the University of Paris Nanterre between 2015 and 2018. During these years however, she realizes it is another language that she wants to study: that of images. She therefore starts in 2017 a training in photography at the Neue Schule für Fotografie in Berlin.
Behind her indirect, contemplative and above all gentle approach lies a desire to understand the world around her but also to question it deeply. Through intimate and associative narratives, she reflects on collective images and the norms that arise from them and tries to offer an alternative view. As a feminist, she is convinced that debates on "women's liberation" must be accompanied by new visual representations.
Group exhibition|Neue Schule für Fotografie : Nov 2021
Abschlußausstellung #30 auf|brüche